---
Hand Hygiene Solutions for Pharmaceutical and Personal Care Manufacturing
---
Establishing effective hand hygiene procedures is one of the easiest ways to reduce the risk of cross-contamination and prevent the spread of illness in your operation.
Ecolab's comprehensive program will strengthen good manufacturing practices on the production floor and throughout your facility. We've developed a total hand hygiene system that combines effective chemistry with technology and training — making your hand cleaning habits efficient, safe1 and simple.
Why Focus On Hand-Hygiene?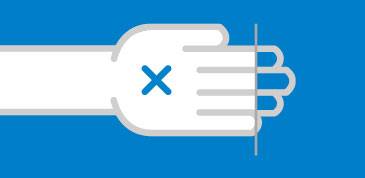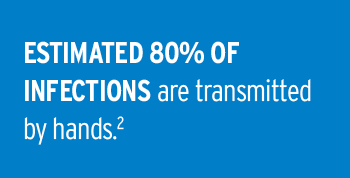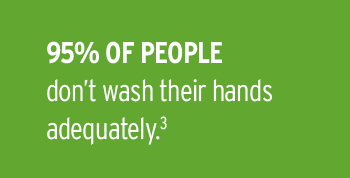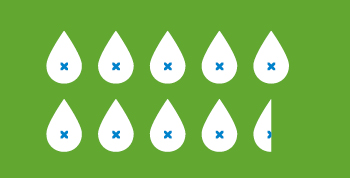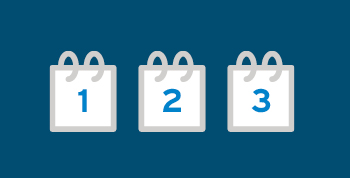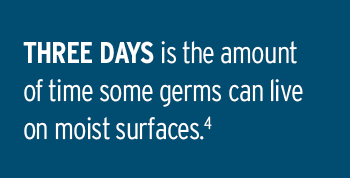 Recommended Hand Hygiene Procedures
Wash your hands often and correctly. The World Health Organization recommends performing hand hygiene with soap and water or alcohol-based hand sanitiser if soap and water are not available
Post signs regarding cough etiquette and hand hygiene for infection control in rest rooms and common areas
Provide alcohol-based hand sanitiser stations in high traffic areas, near high touch points and just outside of public rest rooms
Reinforce personal hygiene and cough etiquette. Educate and inform all employees of proper infection control procedures
Recommended Hand Hygiene Practices
Clean Hands: Hand Sanitising
Clean Hands: Hand Washing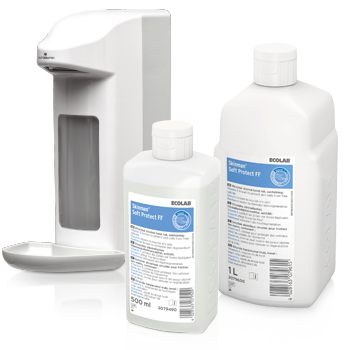 At Ecolab Life Sciences, we can offer both high quality hand hygiene products with the support of training and implementation throughout your site.
For further information on our hand hygiene programs: Speak to us today
REFERENCES
1. Safe as long as products are used as directed.
2. www.cdc.gov/cdctv/handstogether/
3. www.flu.gov/planning-preparedness/hospitality/influenzaguidance.html
4. msutoday.msu.edu/news/2013/eww -only-5-percent-wash-hands-correctly/